The reasons why customers choose Amano Kaisoten.
At Amano Kaisoten, all employees work as one to provide customers with the very best service.
【01】 We value "passion"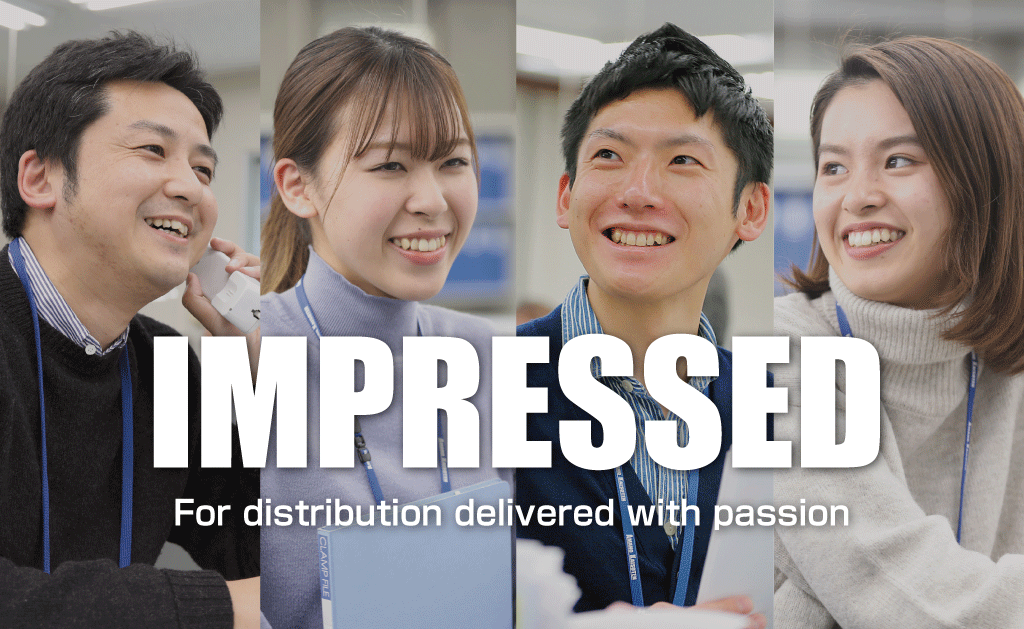 "Emotional appreciation" for the ultimate service delivered by distribution professionals
With their wealth of experience and up-to-date specialist knowledge, our team of distribution professionals flexibly address customers' varying needs.
"Emotional appreciation" for our safe, secure, reliable, and swift distribution services
We promise to create and provide distribution services that are safe, secure, reliable, and swift, as prescribed in our management philosophy.
"Emotional appreciation" for the teamwork between marketing and the workplace
Though collaboration between heartfelt marketing and high-quality workplace capabilities, we seek to constantly make proposals and implement improvements, consistently maintaining and enhancing our relationships of trust with our customers.
【02】 The strength to maintain the basics; the corporate culture to continue honing them
At Amano Kaisoten, "product quality (distribution quality)" is of the utmost importance in our business activities. While this may seem simple and obvious, we believe that high product quality leads to solid trust, and we carry out our daily business activities with this belief firmly in our hearts.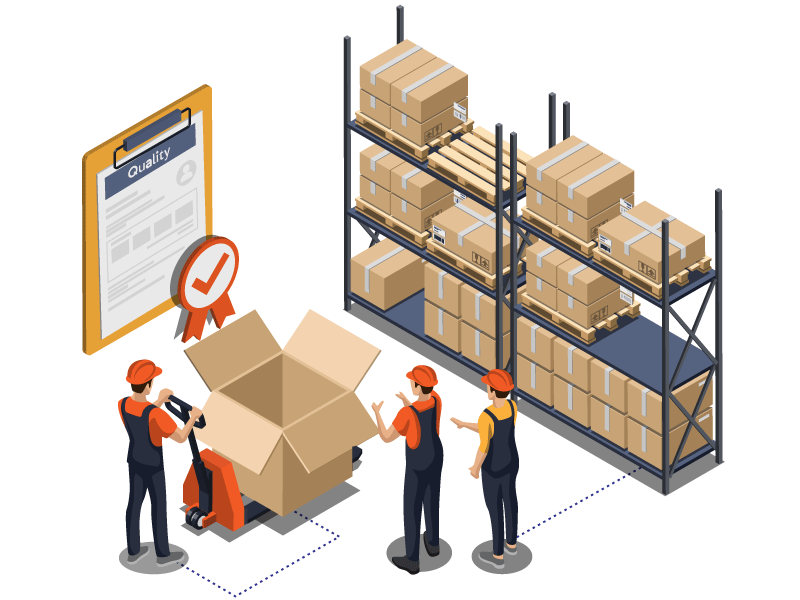 【03】 Proactively providing proposals from the customer's point of view
Because of advances in consumer-orientated distribution and high-mix/low-volume manufacturing, modes of distribution are also diversifying, becoming increasingly low-volume/high-frequency and quick-delivery, at Amano Kaisoten, we always propose the most appropriate distribution services from the customers' perspective.