Amano Kaisoten has a number of overseas offices and overseas agencies located mainly in the Asian region and has established an international distribution network. We propose various modes of distribution according to customers' needs.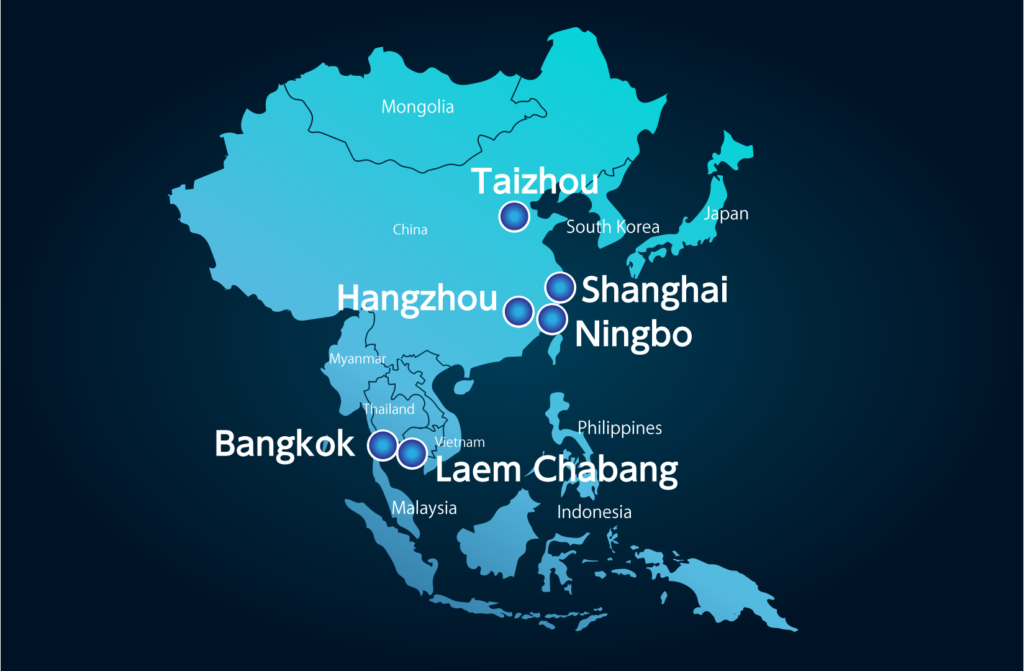 Overseas Offices
Amano(Thailand),Ltd.
With offices in Bangkok and Laem Chabang, Amano Kaisoten is strong in the areas of plant imports and food exports, and we provide powerful support to locally based Japanese companies. We are also proactive in handling import/export distribution utilizing FTAs/EPAs.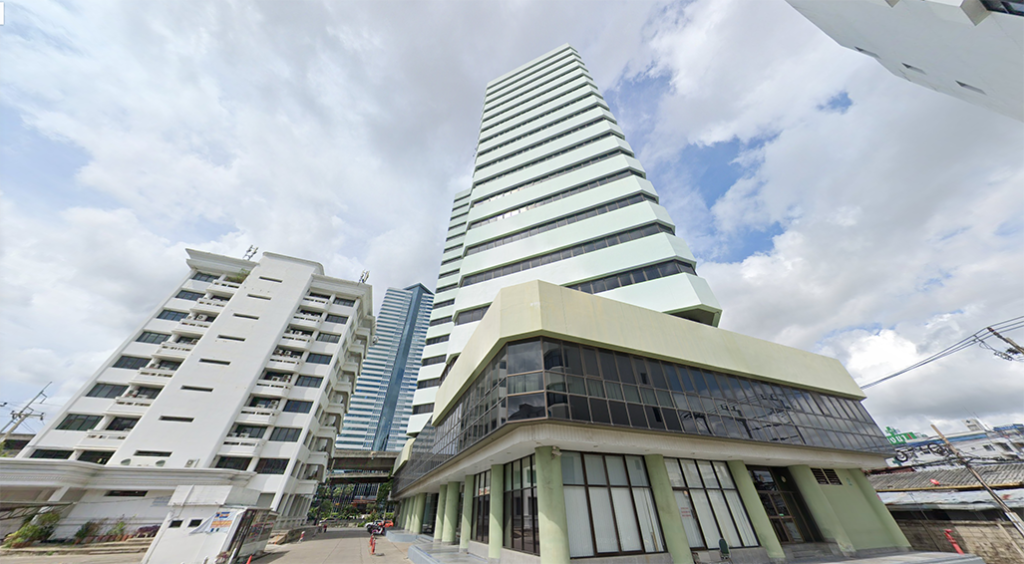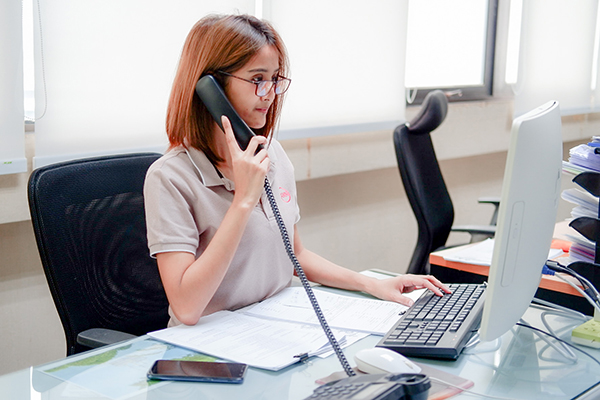 上海東方天野国際貨運代理有限公司
Shanghai Orient Amano International Transportation Forwarding Co.,Ltd.
Amano Kaisoten has offices in Shanghai, Ningbo, Hangzhou, and Taizhou, giving coverage of the eastern China region. In Hangzhou and Taizhou, we operate distribution centers, which enable us to meet the wide-ranging requirements of our customers.