Amano Kaisoten provides optimal marine transportation services to all corners of the world.
As an agent for global carriers, Amano Kaisoten provides marine transportation services from the Port of Shimizu to destinations around the world.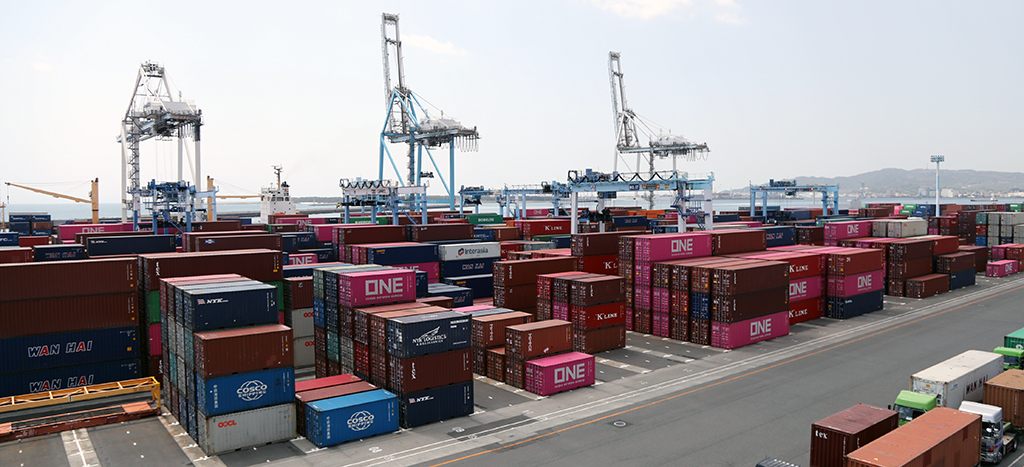 We also Provide LCL Services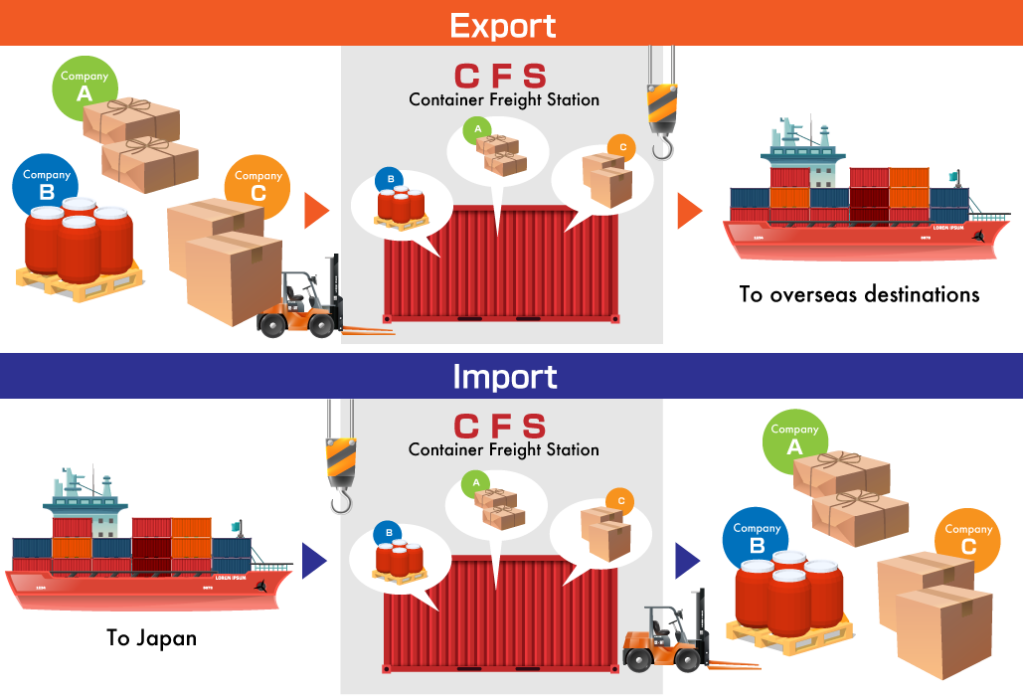 "CFS" is short for "Container Freight Station". This term refers to facilities that consolidate LCL (Less Than Container Load) cargo—small cargo lots that do not fill one container unit—of multiple shippers. At these freight facilities, LCL cargoes are mix-loaded, and small cargoes are packed in containers or taken out and sorted.