Forwarding
Ensuring low-cost operation with a shortened lead time.
Amano Kaisoten founded in 1800, has a storied history, and has been in business longer than any other logistics companies in japan.
Amano Kaisoten offer the best door to door delivery of goods available, with its cutting edge logistics system.
Marine Freight Transportation/Export and Import
Corporate Guidelines
Security, Safety, Certainty, Rapidity
The finest logistics service available
Compliance with laws and social sustainabillty
AEO license holder
Amano Kaisoten,Ltd. has built a security management and compliance system for cargo, and obtained an AEO license from Japan Customs.
*AEO(Authorizad Economic Operator)
Centrally Located
Amano Kaisoten,Ltd. is located in Shimizu Port, the center of Japan, and the best location as a logistics base to ship across all of Japan.
This location gives Amano Kaisoten, Ltd. easy access to Japan's largest consumer bases in Tokyo, Nagoya, and Osaka.
Presentation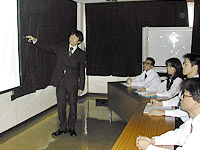 We create and propose efficient distribution plans.
Our import and export professionals offer the efficient logistics solutions.
Packing and unpacking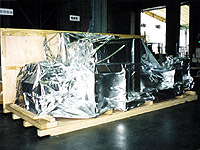 We offer optimum packing specifications.
From micro-miniature parts to large scaled plant equipments, we provide optimum packing for every type of cargo.
Customs clearance services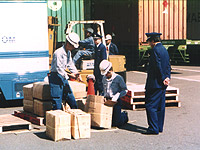 We are proud of our prompt service.
Our registered customs specialists with expertise and considerable experiences, ensuring Express Clearance service through Customs.
Vanning and devanning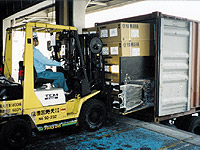 We can meet your needs with our abundant know-how.
Our experienced work force ensure to handle palletized cargo, loose cargo and special cargo with safe and steady.
Transport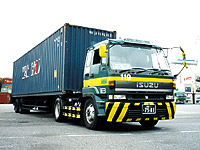 We offer services nationwide.
Having a lot of trucks and flatbed trailers, we cover every corner of Japan.
Sorting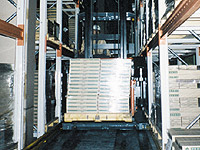 We offer services with high added value.
A full range of logistics services, IE sorting, picking, marking of the cargo and other value added physical distributions are available.